If your car was trapped the recent flash floods, here's a list of 9 things you should do.
1. Check your car insurance policy.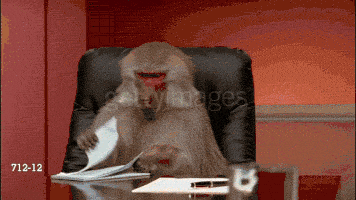 Does it cover damages arising from floods? What are the costs?
2. Yes! My insurance policy covers flood damage.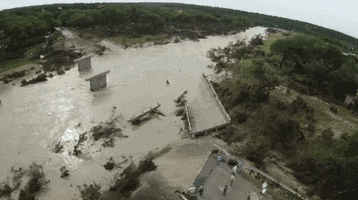 Ensure you inform your insurer and keep policy's notification period in mind. (ps. GIF not of current flooding in KL/Klang Valley)
3. Oh no! My policy doesn't cover flood damage.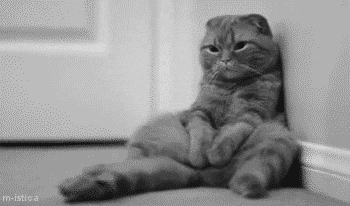 Sorry 🙁 you'll have to bear the costs on your own. We hope it isn't too bad though.
4. Check your tow coverage.
Some insurance policies may cover the cost of towing your car.
5. Replacement car
Does your insurance policy also entitle you to a replacement car?
6. Other benefits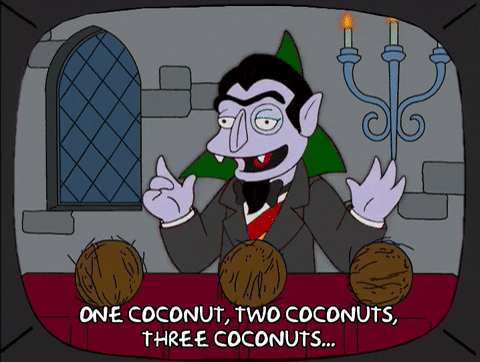 What other benefits does your insurance policy provide? (e.g. cost of replacement)
7. Insurance approved workshops Make sure you only send your car to workshops approved by your insurer otherwise, your claim may not be valid.
8. Indicative repair period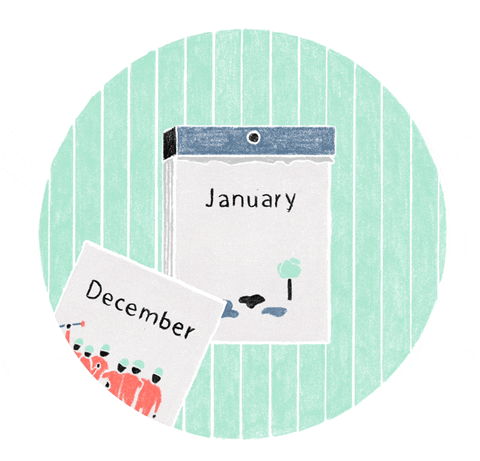 Insurance policies often have a time period where the policy will cover damage claims. It's not likely you'll be able to make any damage claims once this time period expires.
9. Post-workshop inspection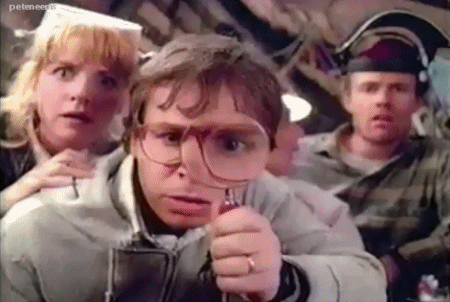 It's important to inspect your car after repairs. If there are any defects/problems, ensure you contact your insurer as soon as possible.
For the resulting muck in your car, NST Online has a few tips here about cleaning your car post-flood.